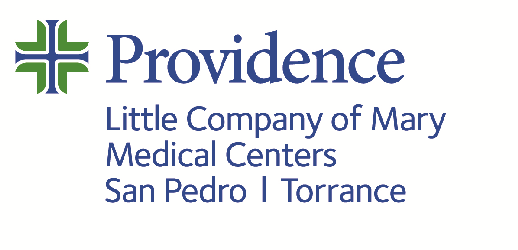 Thank you for your interest in applying to our Adult Volunteer Program. Volunteers are a vital part of our ministry, helping us serve patients and our community. We appreciate your support.
Please note, for your safety and the safe keeping of those around you, all volunteers must provide proof of Covid-19 vaccination (must be fully vaccinated with at least one booster) to serve.
Volunteering will not give you physician interaction or any type of medical or clinical procedural or "hands on" experience. There will be no "shadowing" permitted as a volunteer.
Because our Volunteer Program is focused on volunteer services, it is not considered a step to employment. If you wish to seek employment at Providence Little Company of Mary, please visit www.providenceiscalling.jobs.


High School applicants: our Junior Volunteer Program remains on hold. Please check back periodically for updates.